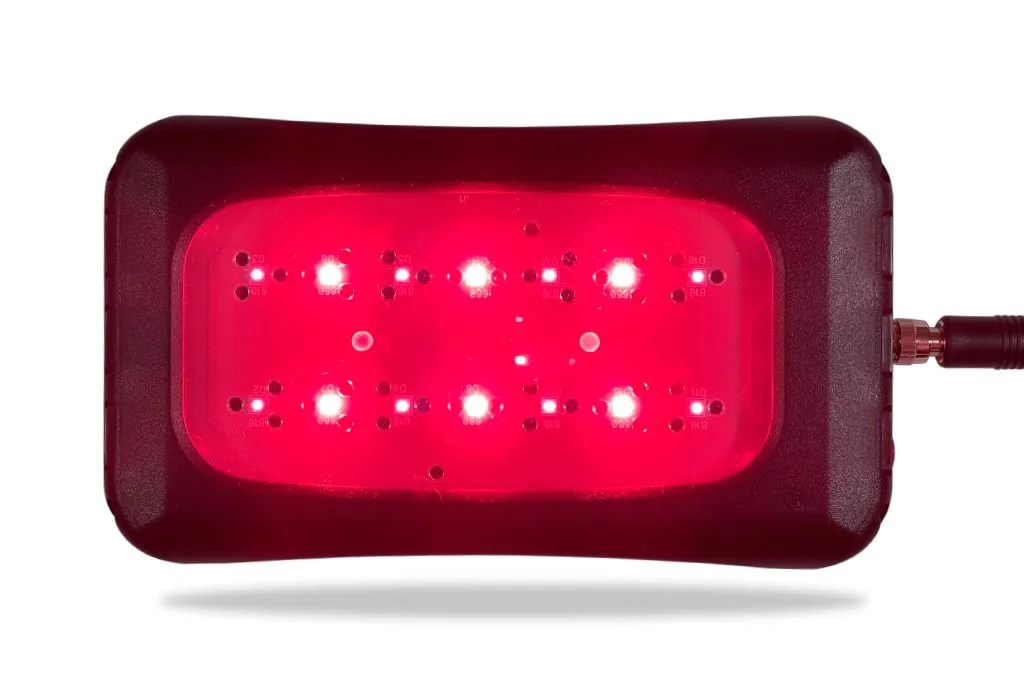 Our mission at LZR UltraBright is to provide the most powerful and most effective LED light therapy devices in the world.
This has been our pursuit for the last 30 years: to produce the light therapy devices with the perfect combination of wavelength and power.
Surface areas that are difficult  to treat like parts of the neck, shoulders, elbows, head, knees are easy with the LZR UltraBright.
Welcome to the world of the most powerful light therapy products, at an affordable price.